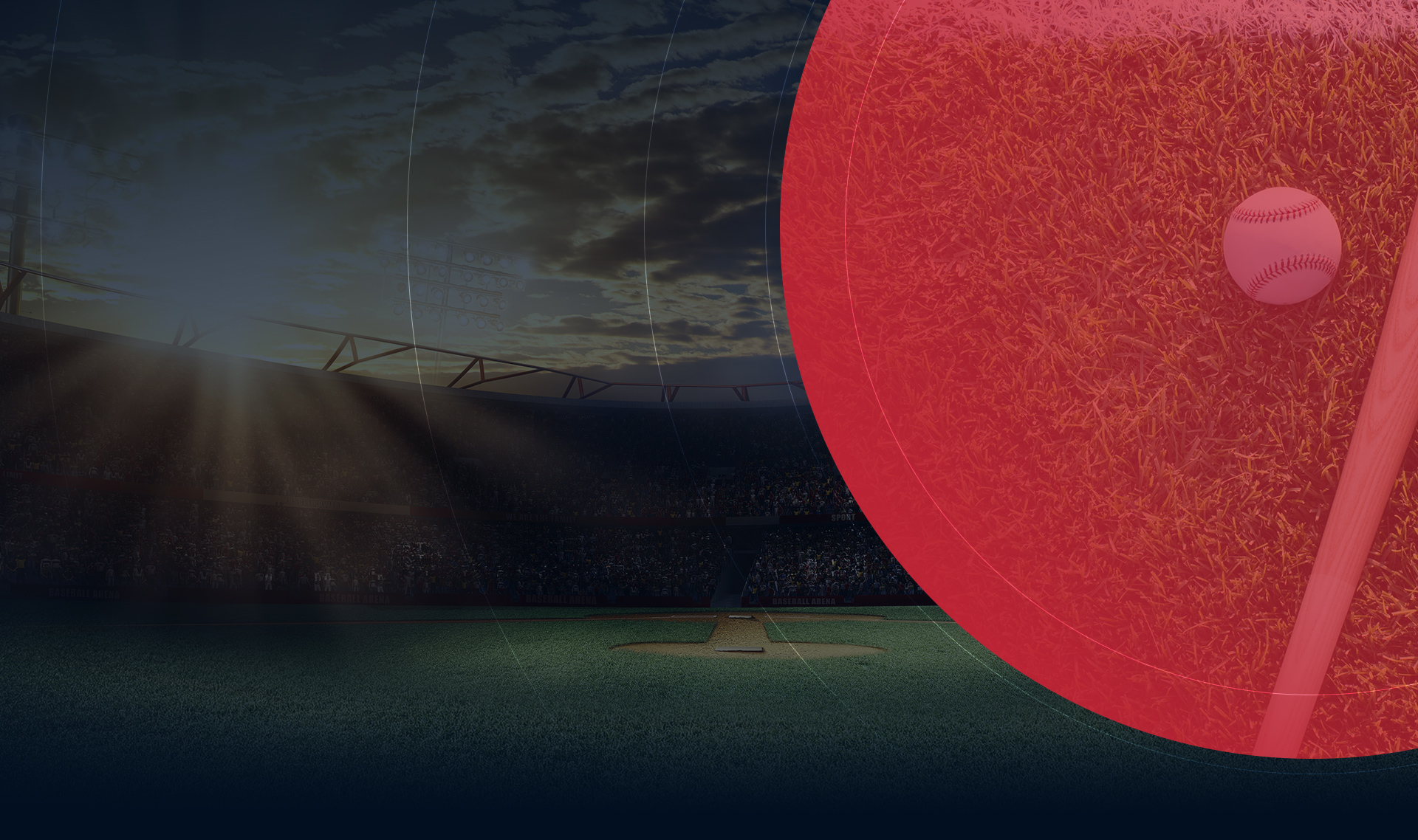 Preserve Your Share of the Sandlot
Income-Pooling for Professional Baseball Players
Increase and protect your chances to make money out of your career!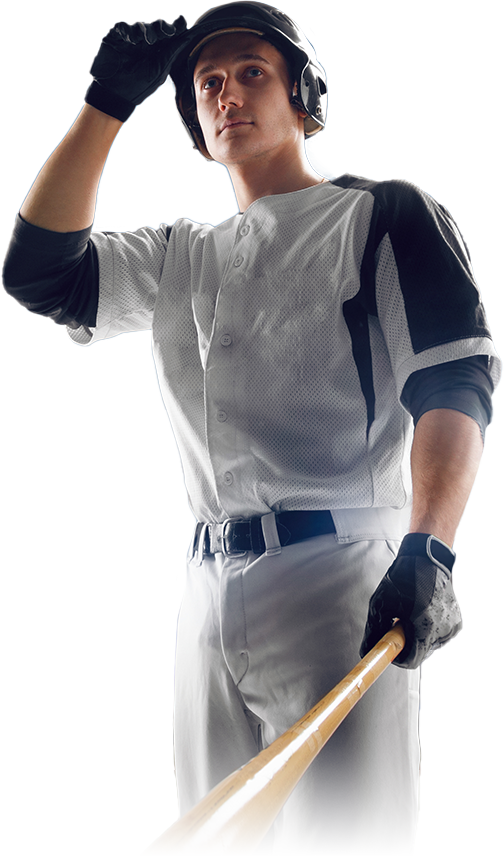 Baseball Income Pooling
Rooting for Each Other to Succeed
Baseball can be a rewarding and fulfilling career. But there are no guarantees. Injuries, team politics, trading decisions, and other unknowns can present various risks to a player's future and earnings. While some players may go on to the majors and make it big, others may struggle to find their footing.
Sandlot Share is a way to mitigate the financial risks of a professional baseball career. It provides players an opportunity to pool their resources together to help and support each other as they pursue their dreams. By contributing a small portion of their earnings once they meet an income threshold, players take control of their financial futures. Sandlot Share is risk-free way to ensure you have something to show for your baseball career.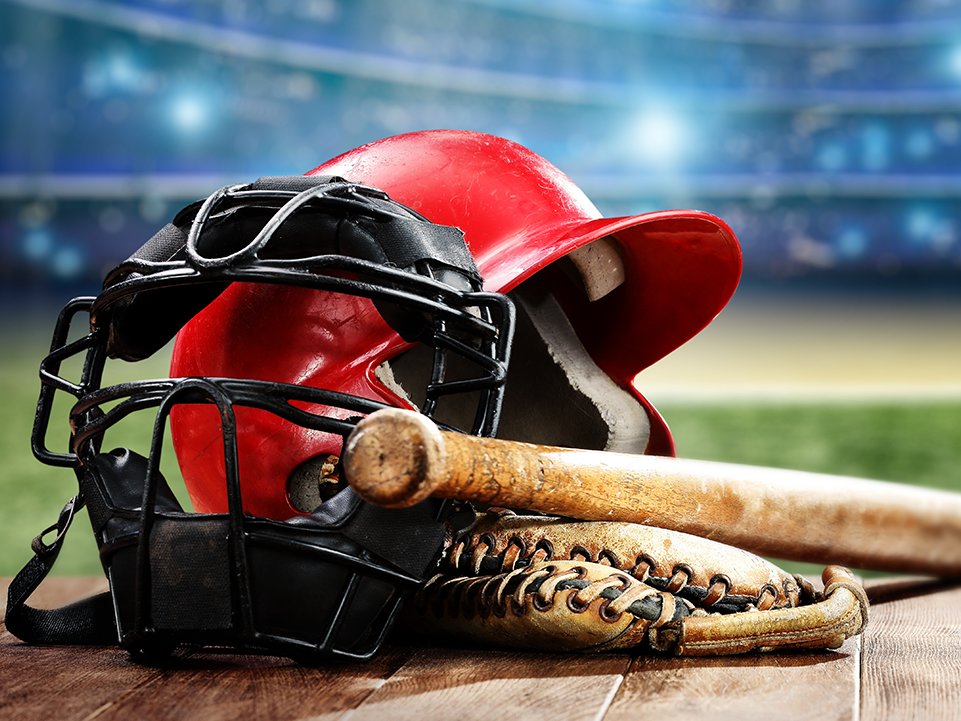 Learn About Us
Get to know a little about the people behind Sandlot Share and why we're passionate about helping players secure their career.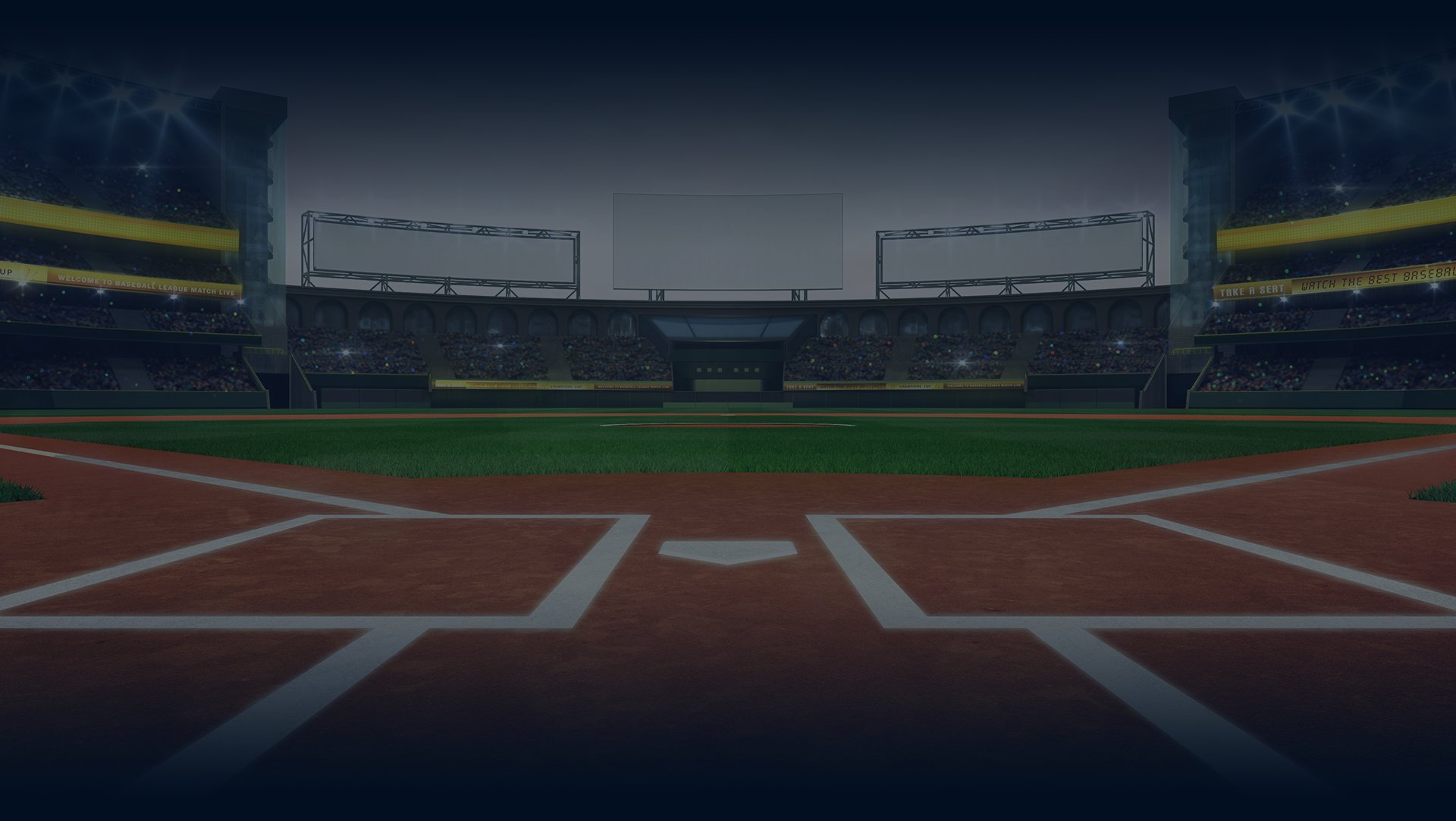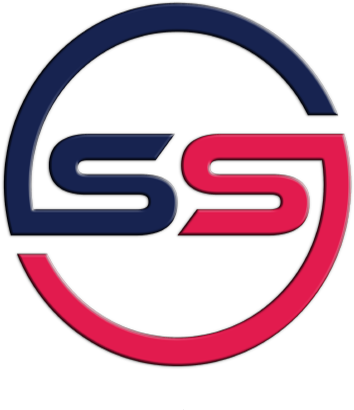 How Does Income Pooling Work?
Sandlot Share is a way for professional baseball players to increase the chances of earning money in their playing careers by participating in an income-pooling arrangement. In essence, it is a no-risk insurance policy. Once in the minor leagues, players can join with a "pool" of other players at no cost.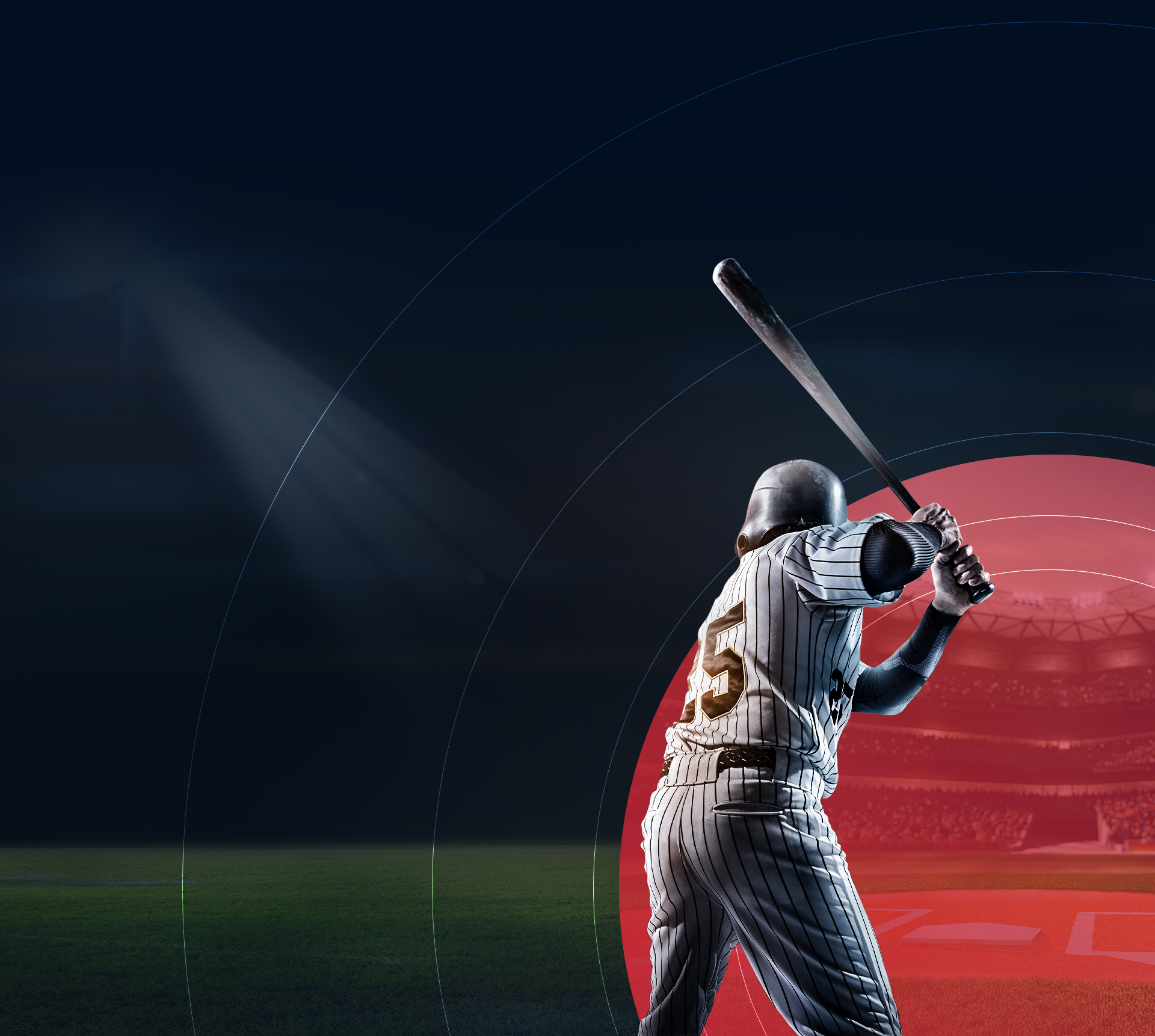 Why Join Sandlot Share?
See How We Can Help Secure Your Career
Increase Your Income

Stats for success are low for minor league players, so this increases your chances to earn money.

Better Odds of Success

The more players that join the pool, the higher the chances of preserving your share.

Everybody Wins

Even if you don't make it to the Majors, you can still receive money if another player did.